To get in the mood, go retro: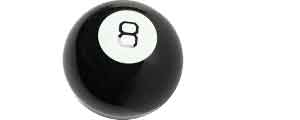 Dust off that Magic 8 Ball, Slinky or Mystery Date—bring Baby Boomer toys and games that are making a comeback or have never left the scene.

Serve kid foods (tuna casserole, fish sticks, English muffin pizzas) and beverages (Yoo-hoo, Kool-Aid, Tang or High C, anyone?) from the '60s or your own era.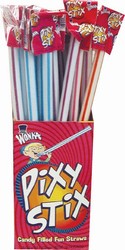 Load up on candies from your childhood. Perhaps everyone can bring their favorite—from Almond Joy to Zagnut. Don't forget the Pixy Stix but save them for after Chapter 15!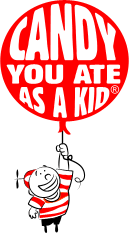 If you'd like some real Baby Boomer treats, check out the Old Time Candy Co. This is my go-to supplier for Pixy Stix, NECCO Candy Necklaces and other giveaways at my book events.

Candy you ate as a kid® Wax Lips, Candy Buttons, BB Bats, Wax Bottles, Sky Bars, Candy Cigarettes, Zagnuts, Necco Wafers... over 350 fresh candies from the '50s, '60s, '70s and '80s—still available after all these years!